Photographie Nadim Zeraïa Argentique & Numérique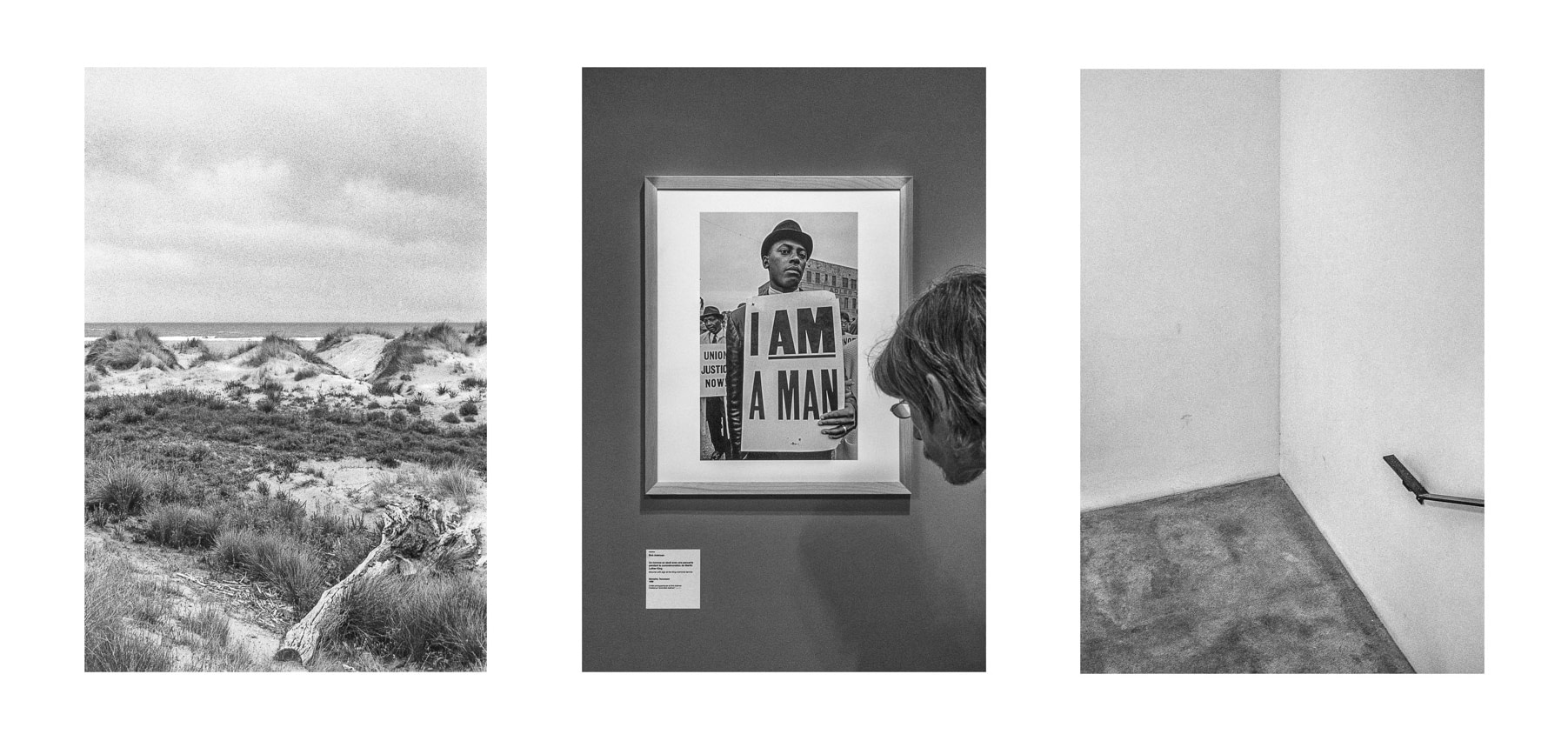 Photographie – Photography NZ
Je considère l'acte photographique comme étant émotionnel, une exploration de son propre esprit et mes images restent des explorations du hasard où je cherche quelque chose qui me définit, avec probablement un sens de la solitude.

I consider the photographic act as emotional and photographing is an exploration of one's own mind. My images remain explorations of chance where I look for something that defines me, with probably a sense of solitude.
Séries Photographique 
(Acquérir un tirage fine art ?)    / Photographie personnelle en cours … SUIVRE SUR 
© Tous droits réservés Nadim Zeraïa
error: Content is protected !!