Photographie Nadim Zeraïa Argentique & Numérique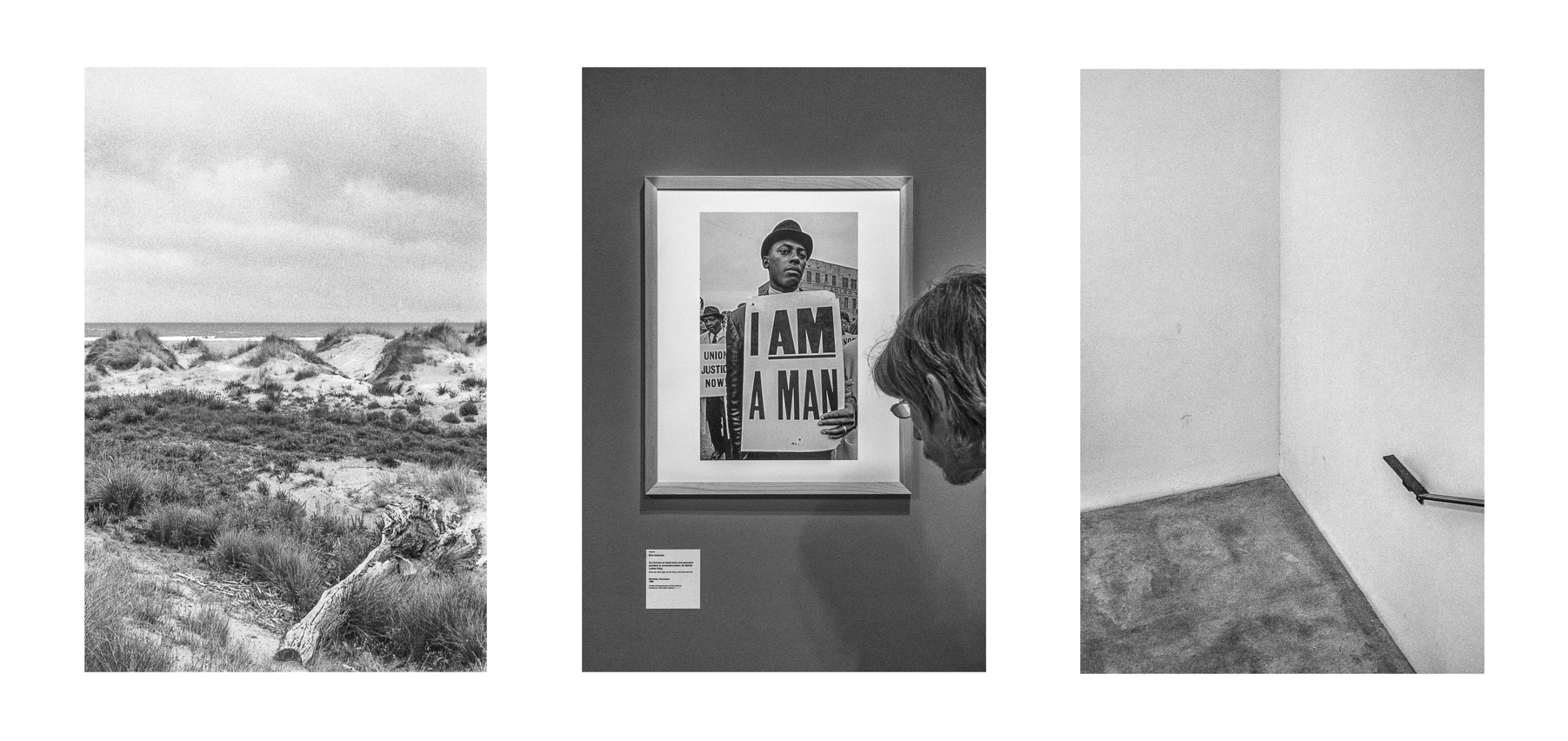 Photographie – Photography NZ
Je considère l'acte photographique comme étant émotionnel, une exploration de son propre esprit et mes images restent des explorations du hasard où je cherche quelque chose qui me définit.

I consider the photographic act as emotional and photographing is an exploration of one's own mind. My images remain explorations of chance where I look for something that defines me.
©  2008-2022 Nadim Zeraïa     
error: Content is protected !!